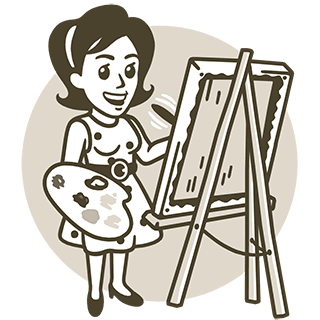 Today Telegram launched a new kind of stickers – a free emotion-based platform for artists. We mentioned several technological and architectural points that make Telegram stickers a completely new experience – open, free and limitless. But there's another way in which they are unique, and it also has a lot to do with our values.
When designing our first set of stickers, we didn't want to use just any cartoon characters to express emotions. Instead we decided to portray people we respect most. These are great artists, poets, actors, scientists and leaders.
We'd like to give them credit for their contributions to human civilization, and we hope that millions of Telegram users share our respect for these outstanding individuals.
Don't forget to check out Part 2: MOAR stickers!